Strategic thinker and problem solver. 
Builder of highly motivated and engaged product design and cross functional teams.
I am a strategic thinker an
d seasoned design leader who loves to solve complex and challenging B2B and B2C business and design problems. I excel at seeing missed opportunities for business growth, customer engagement, and product innovation —and designing solutions to address them. I have a track record of creating customized team structures that address an organizations needs, and then hiring up, directing, and mentoring highly engaged teams to solve companies' business and product challenges.
Core to my work as a manager has been the development of strategies for diversity, equity and inclusion. 
Over the past two decades I have worked across numerous industries, deploying digital products across mobile and desktop platforms using an array of technologies that includes the most advanced e-commerce systems to machine learning and augmented reality. 
Some of the companies I have done work for include Amazon, Johnson & Johnson, McKesson, Merrill Lynch, Morgan Stanley, Sony, The World Bank, and others.
Me and some of the people on my team at Amazon. All superstars who, after I left, have gone on to do more great things at Facebook and Google.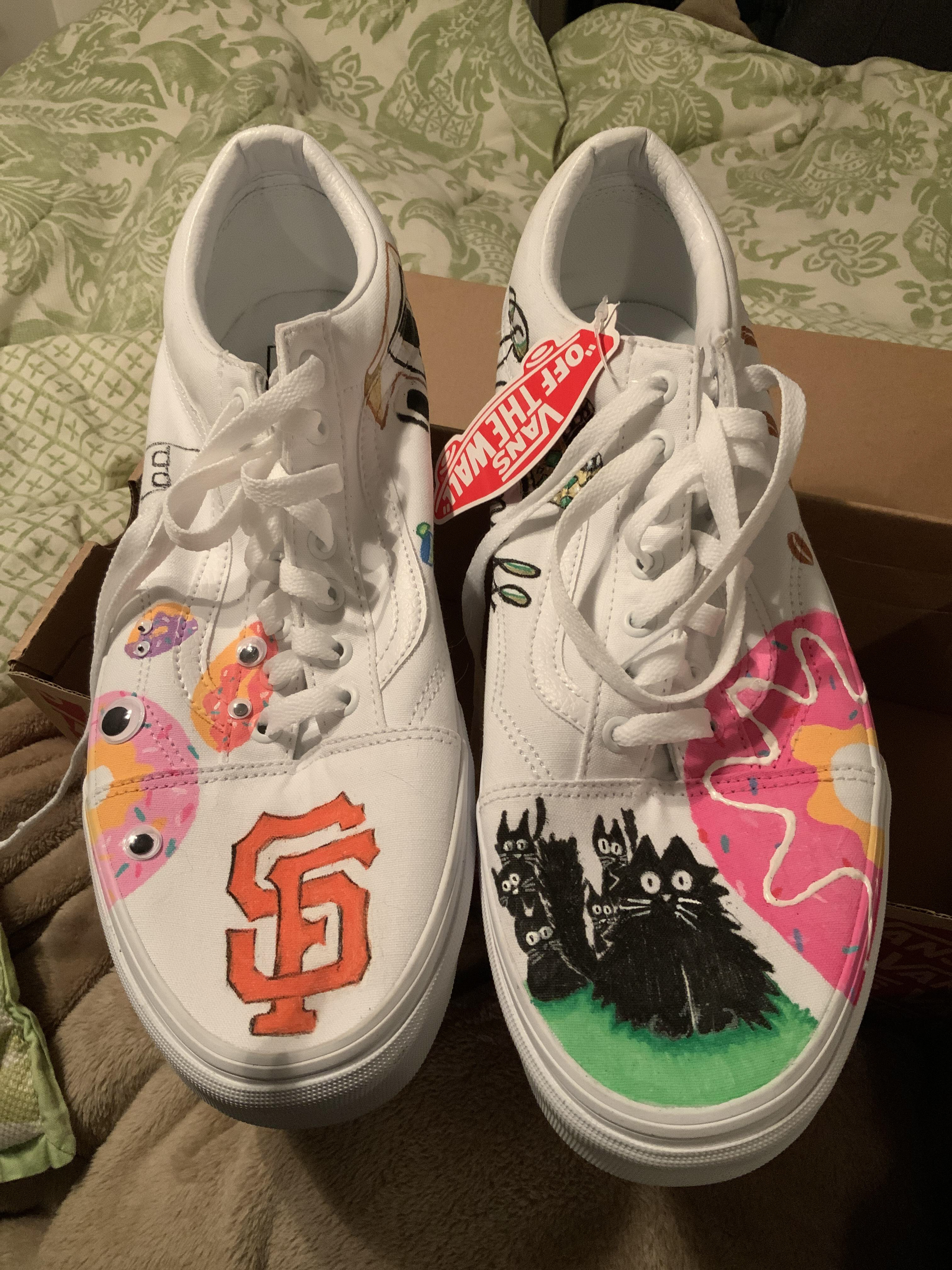 Out of nowhere, my team at eHealth sent me these Vans in appreciation of, well, me. I was so blown away. Since we were working remotely, one person started a design on a pair of Vans he bought. He then mailed them to another designer who added more. They went on mailing these back and forth to each other across the country until everyone had added something and then sent them on to me. 
Getting these from them was a career highlight.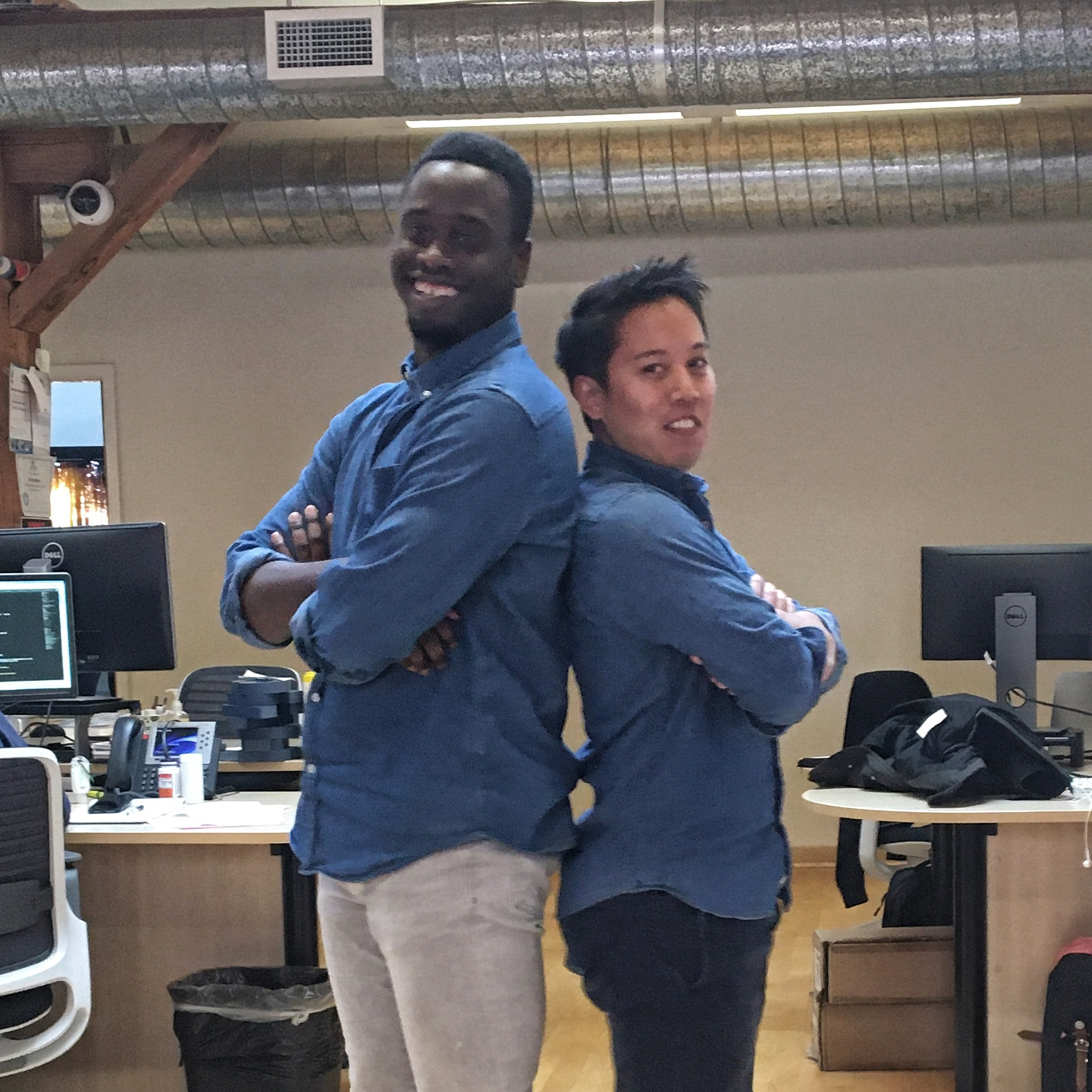 Team esprit de corps goes hand in hand with diversity, equity and inclusion.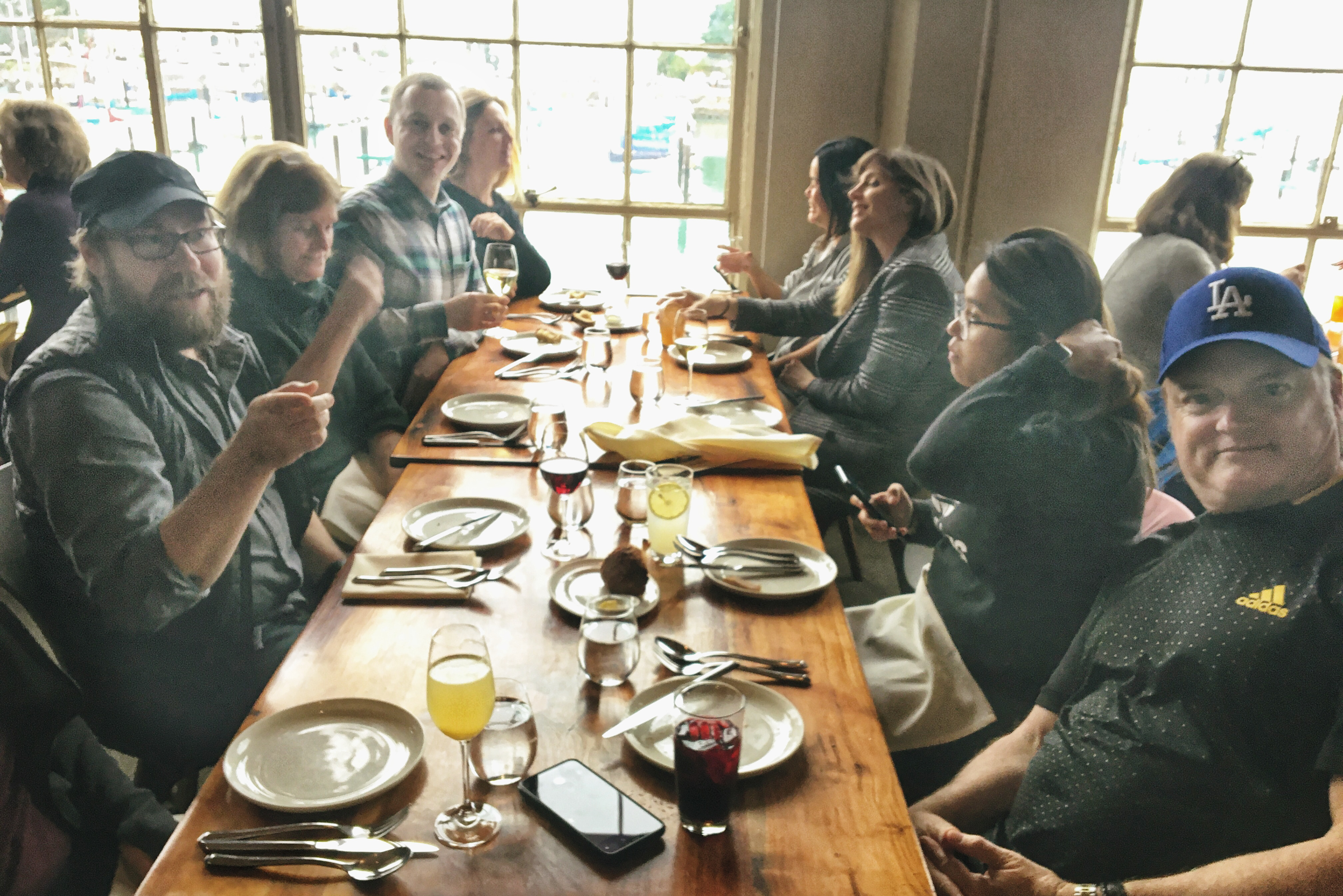 Team meals at Greens at Fort Mason are also key!
I'm working from home now, so cats may also be involved.