As the head of product design at eHealth, I built up a diverse team that addressed both the needs of the business and its customers.

eHealth's design team amounted to two people who were working without a design leader when I stepped into my role. There was no research team, organized marketing design team, UX content capabilities centralized marketing design or prototyping capabilities. So I build the current multidisciplinary team from the ground up. At its height I had 8 direct reports, two of whom were managers with a direct report each.
To pull this team together I made the case for the roles and head count to senior leadership, wrote the job descriptions, review applications, and designed and managed the interview process for each discipline. 
With my team in place I was able to quickly demonstrate to leadership at eHealth that they had a world class design team they could trust. I was told when I started that my biggest challenge was to gain the trust of leadership after a series of failures under the prior design leader and their team. Leveraging the growing confidence in my team, I initiated a redesign of eHealth's primary content site and eCommerce flow to improve customer success in finding and purchasing insurance plans, as well as inspire greater customer confidence by modernizing the overall look and feel of the site.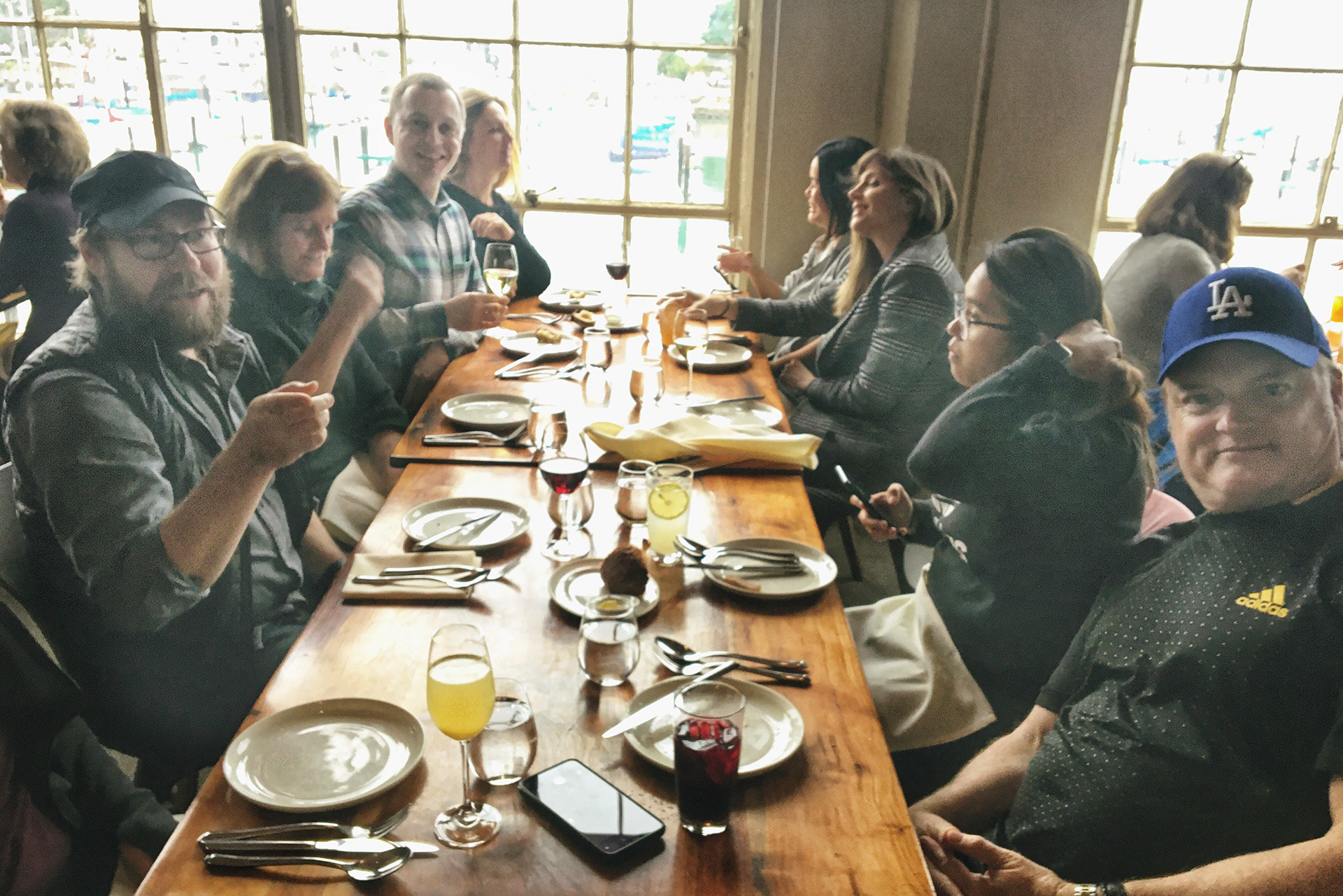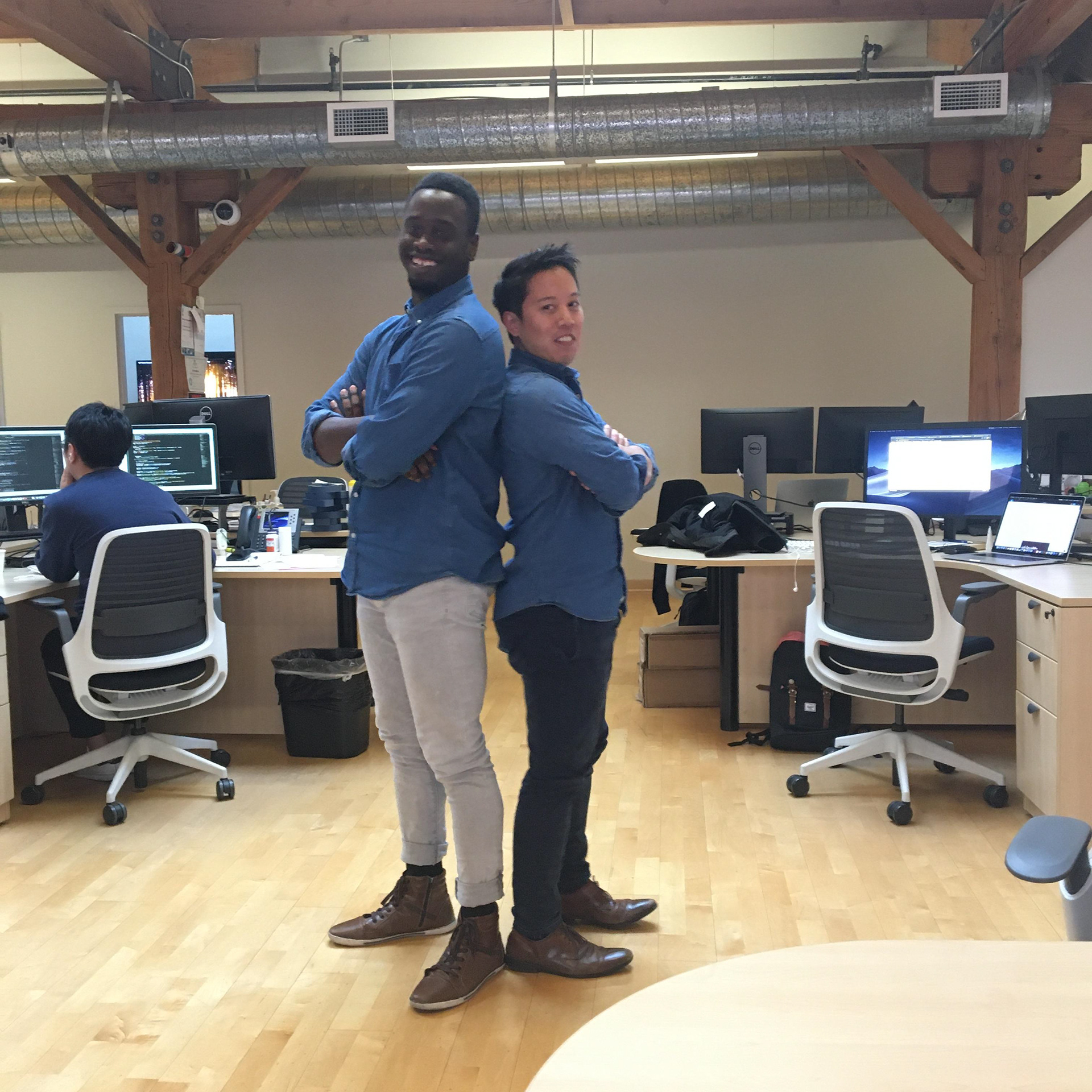 I received the highest marks across 9 managers including my manager, the Chief Digital Officer, for employee engagement and management. While I was with eHealth I was also given a rating of "Exceeds Expectations" in my first annual review and a bonus above the highest level for my role which was 20% of my salary 

Outcome
In 2019, under my direction, the team's work was largely responsible for increasing our online (vs. phone) applications by 50%. In 2020 we increased the number of online applications by 50% again.