Samples of workflow analysis and strategy. Goal is to document current state customer paths and then identify in overlay areas of success and concern.
eHealth Customer Journey Map for Small Business Insurance
Detailed analysis of a workflow's current state along as well as proposed areas for future work.
eHealth Existing Insurers Workflows for Individual and Family Plans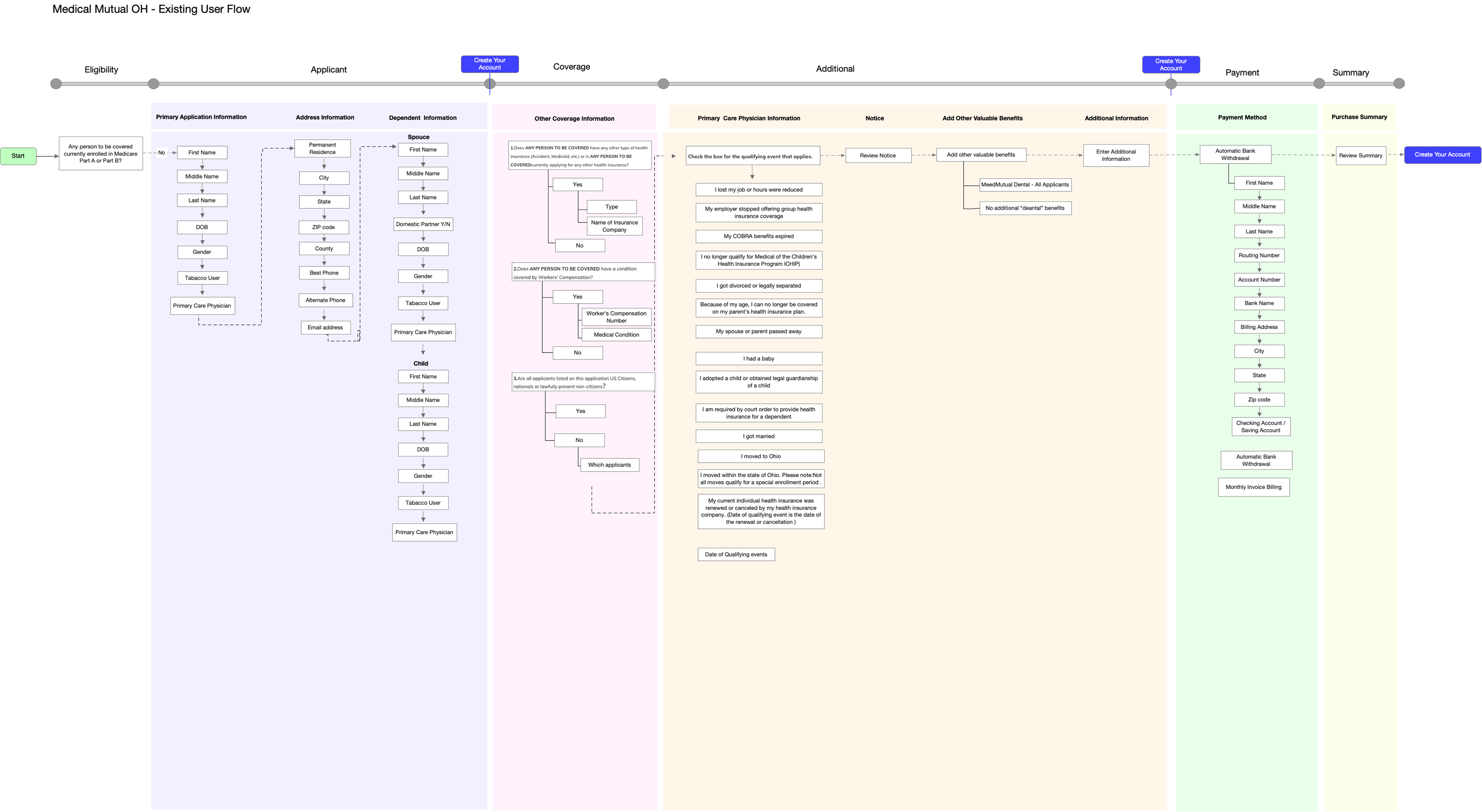 eLectronic Ink: Celgene's Formulary Reporting Process Workflows and Recommendations
Using an animation to convey the high level overview. 

User activities in the standard report building workflow and their experience of participating in it.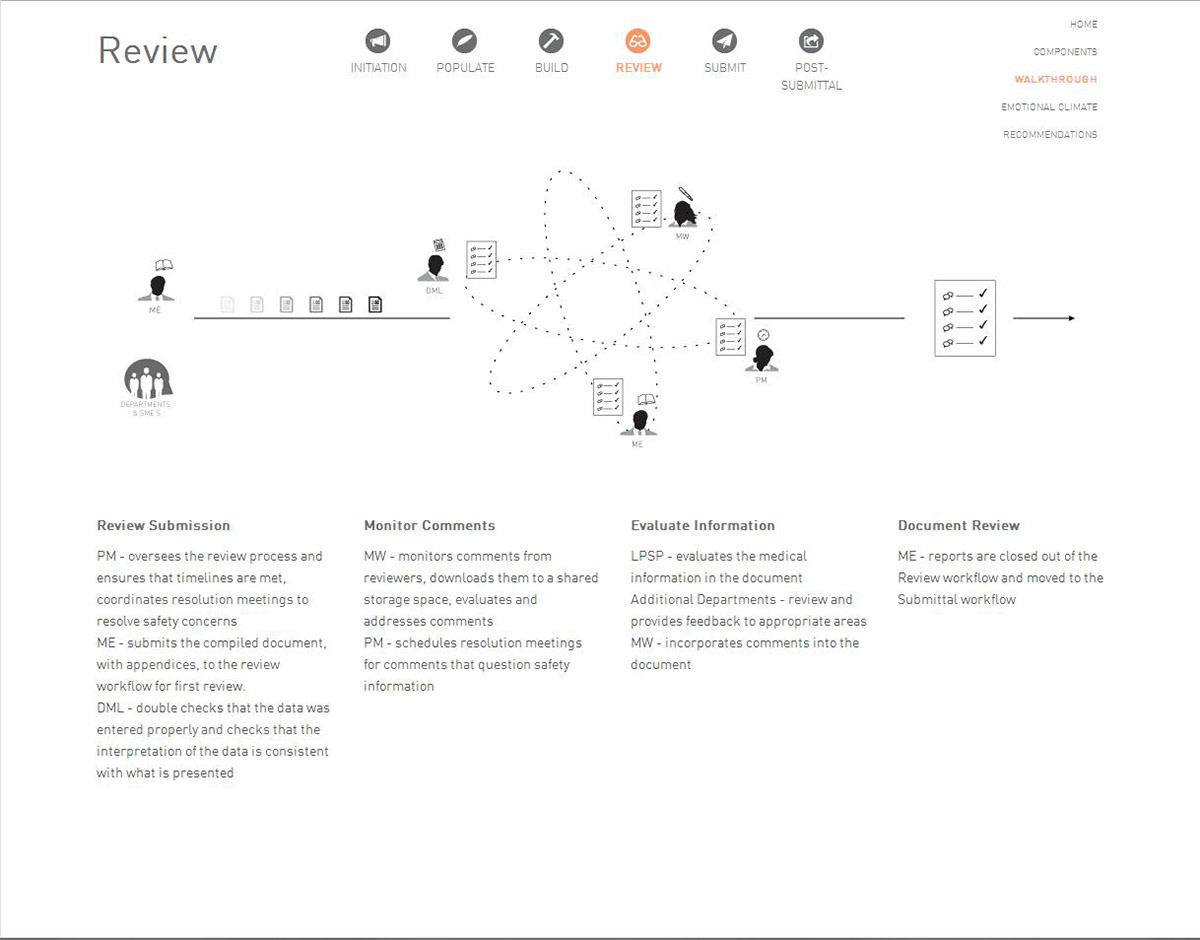 We provided a revised workflow that was recognizable to the Celgene team but an advancement. The revision included removing some phases and combining key elements in to a new Review phase as well as creating a new role - a supervising editor.