Data doesn't say it all. Sometimes I use illustrations to surface the human component of a business problem. These drawings are from presentations to internal stakeholders, team members and clients.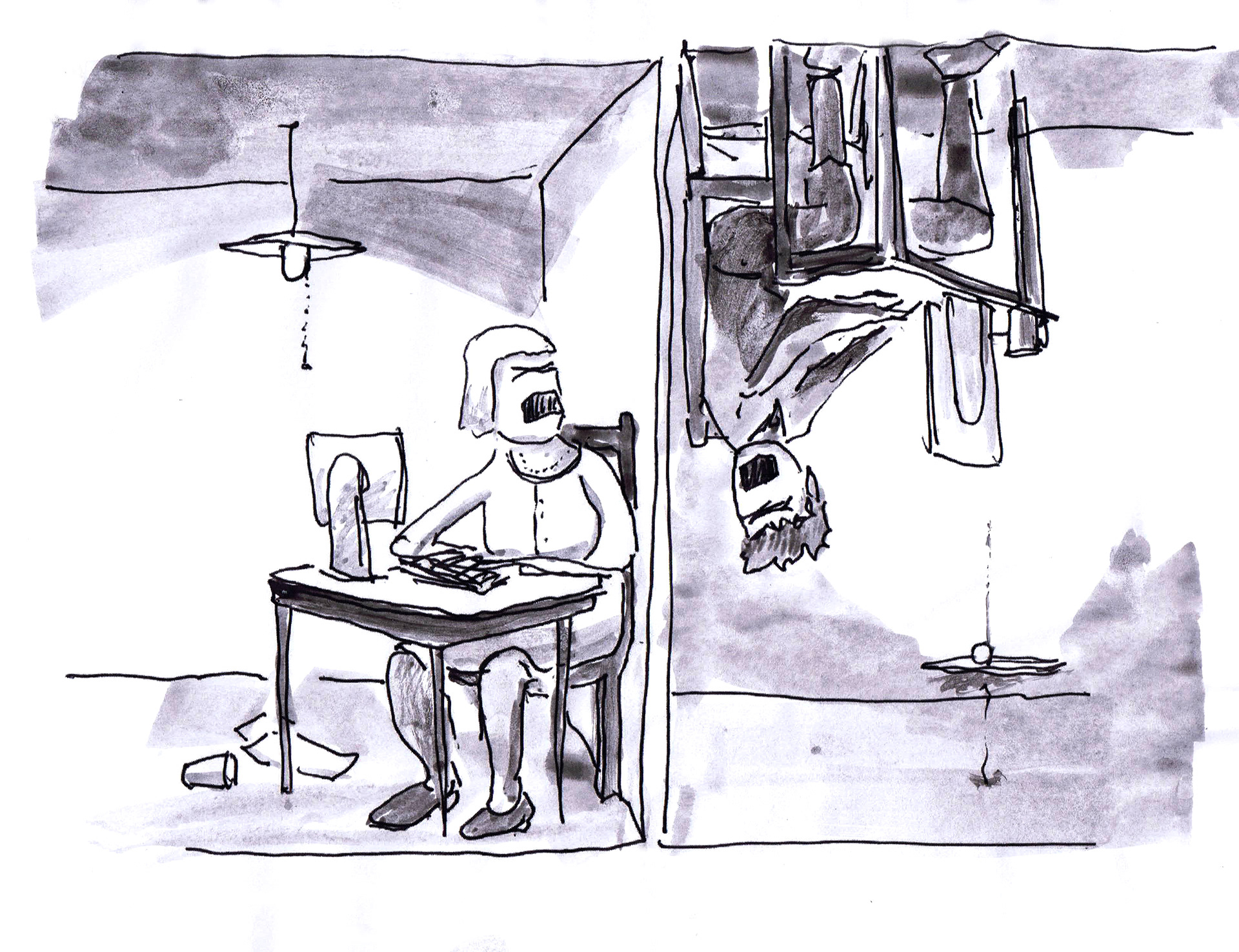 Sometimes people don't know where the other person is coming from.
Sometimes people get off track.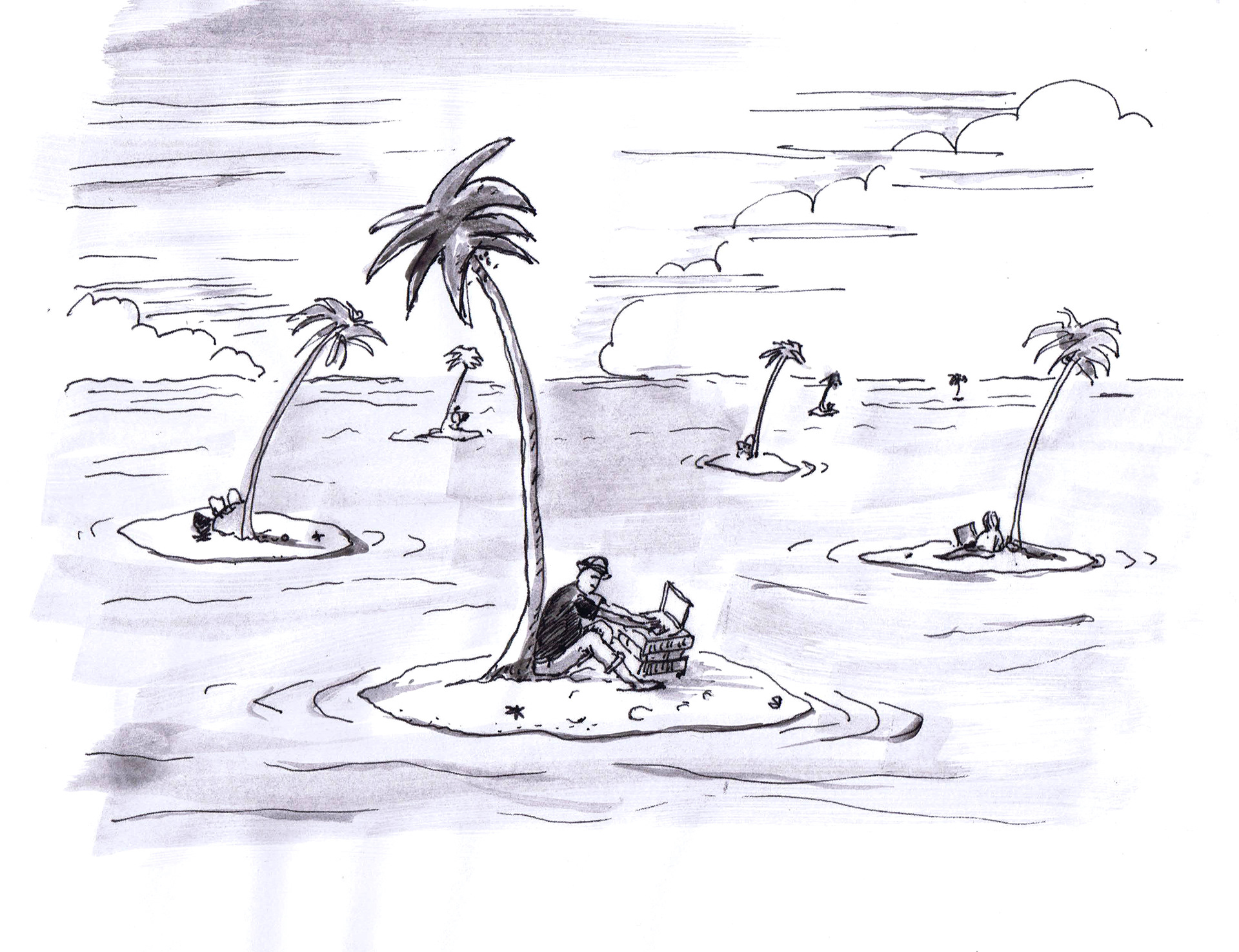 Sometimes people on teams are working too much by themselves.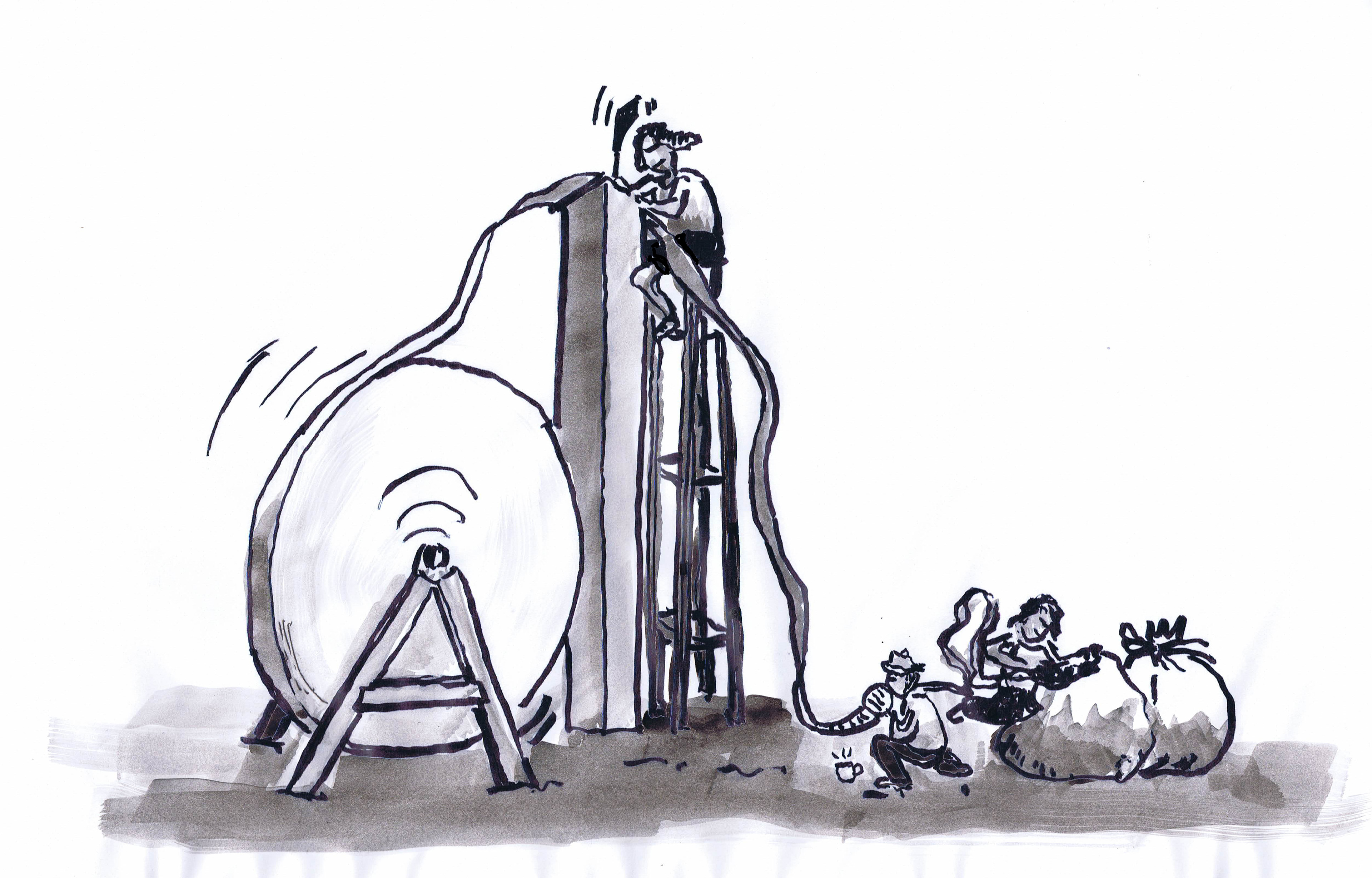 It can take a lot of work to support a writer.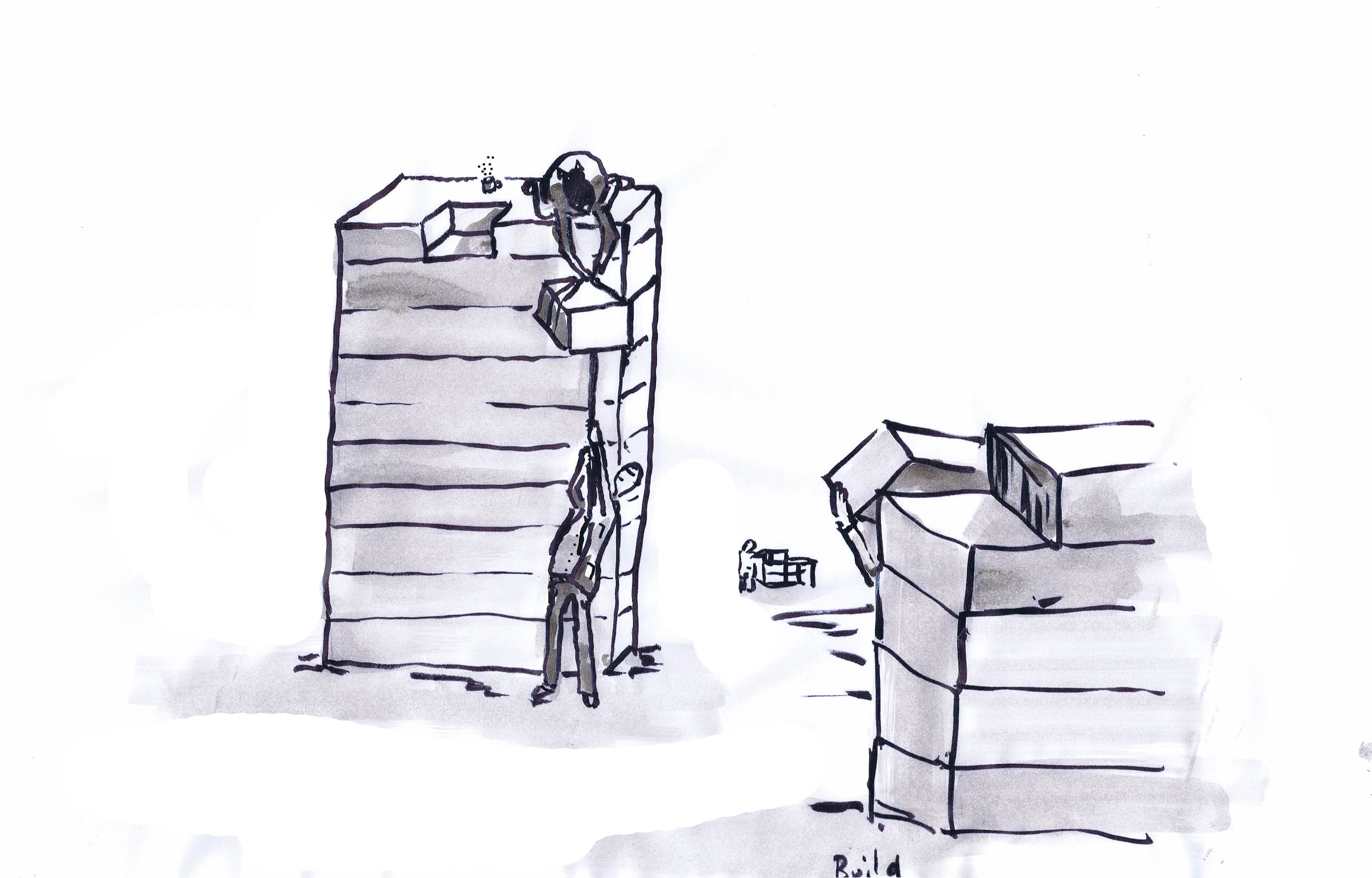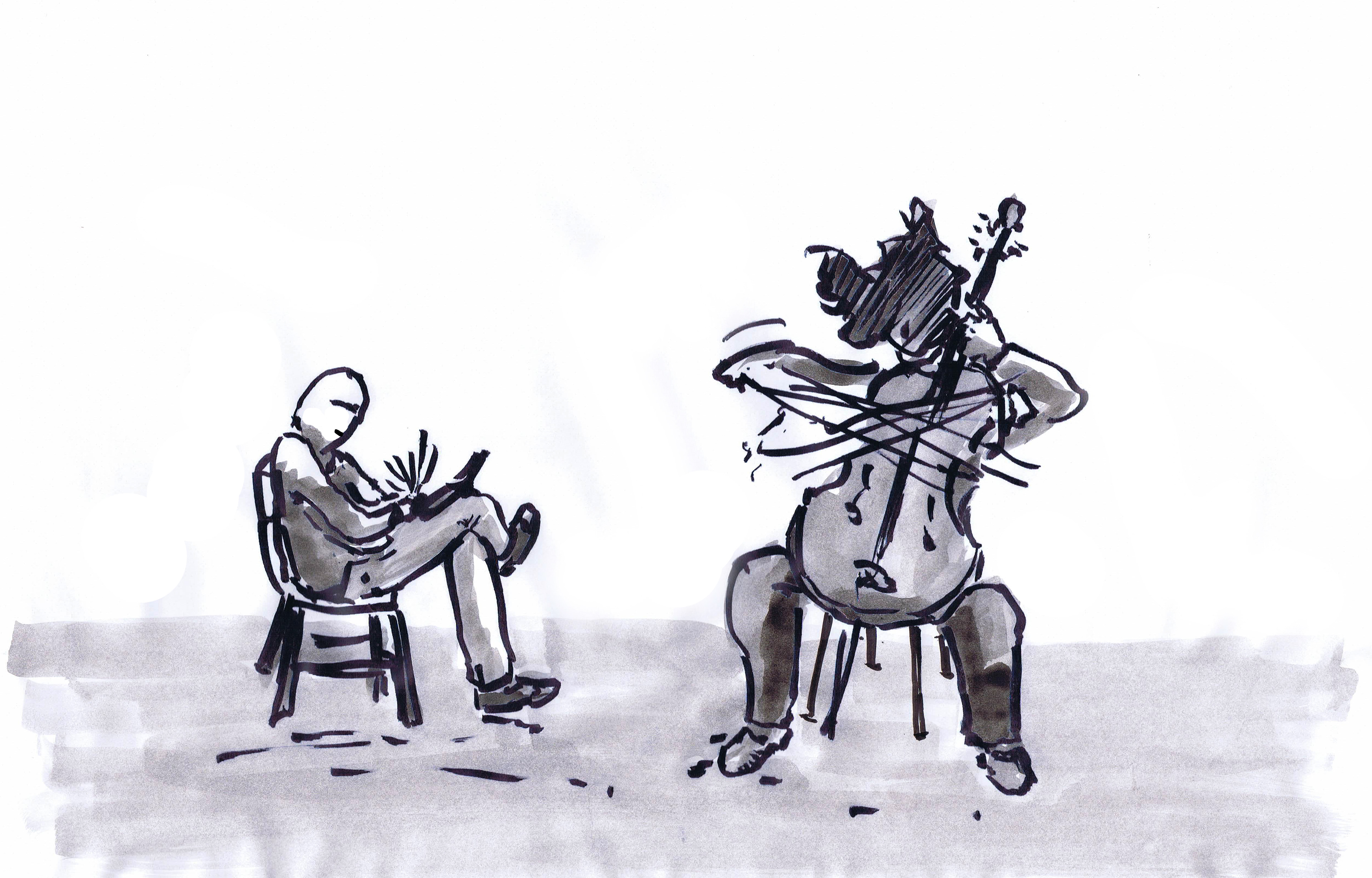 Reviewing work is itself work.