As the head of design for Amazon's Mobile Innovation team, I created a concept for a virtual reality fashion show and shopping experience in 2017.  Music sampling and purchase was also part of the experience. 
I was inspired by the fashion editorials of Grace Coddington which incorporated story telling and vivid imagery. Fashion editorials are a standard pattern within the fashion industry to showcase individual fashion items and communicate the overall zeitgeist of a fashion style. At their best, fashion editorials tell a story and are set within compelling environmental contexts.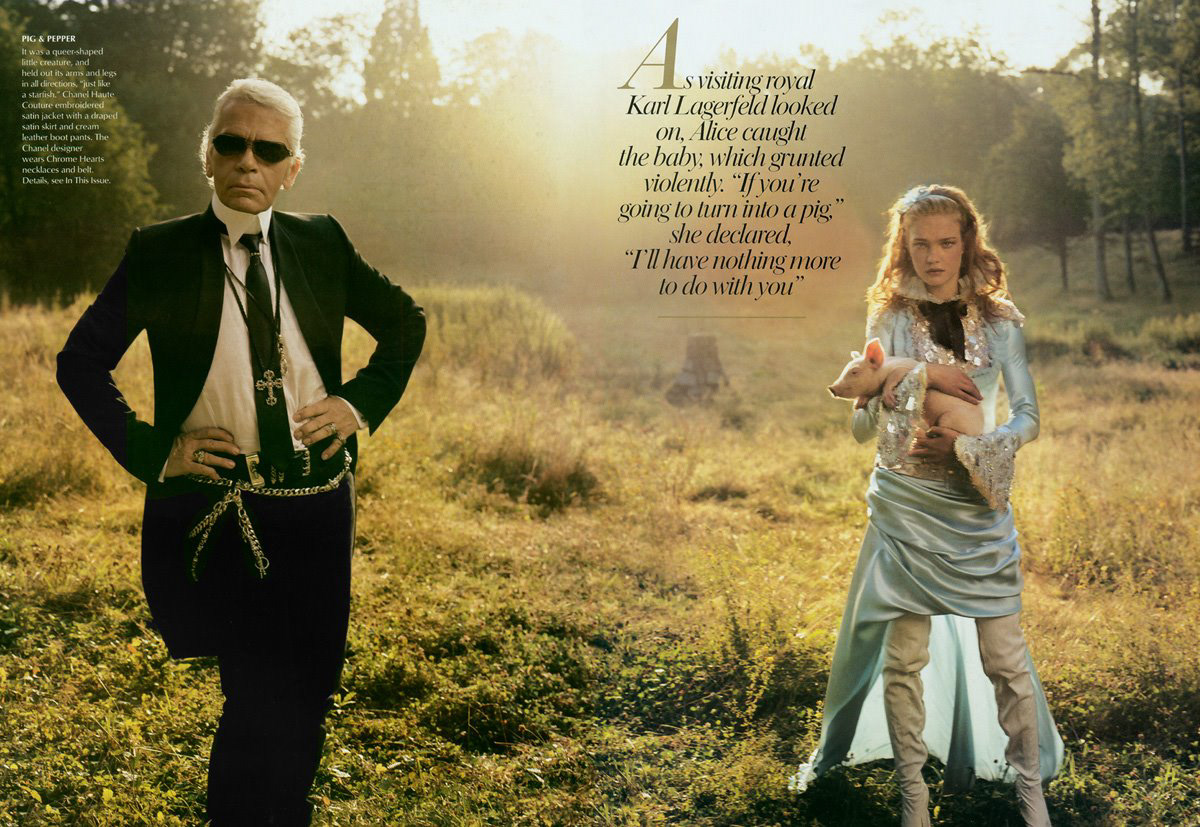 I was also cautious not to create 3D shopping experiences as a mall or store. These kinds of experiences beg the question, why, given a clean three dimensional slate, did you replicate a a brick and mortar retail store that everyone has been too? 
We had been discussing working with Zara. I was very inspired by its Fall-Winter 2016 campaign called "
Disco Forest
" so decided to leverage the concept. 
For the demonstration, I built a 3d world in SketchUp, cut, dimensionalized photographic work from Zara's photo shoot and then edited it using iMovie. The VR experience I show replicates a walk through "on the rails" but the experience could be opened up to a self directed exploration.
This concept study also includes a product tie-in with Amazon Music. Audio within VR is very important and it provides a deeper experience for the customer as well as adding to your sense of spatial dimensions.